Pianist Prof. Konstantin Bogino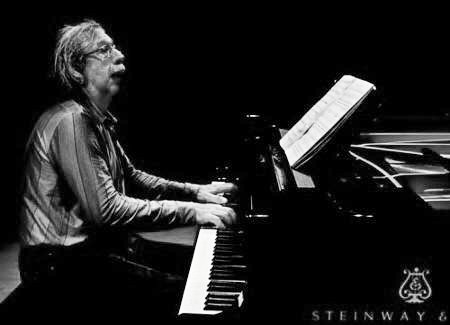 Konstantin Bogino: All around the world his lectures are expected with excitement, attended very well and arising a lot of interest in expert public.
He has been a lecturer at ARS management seminars in Slovenia for several years. His lectures are lessons with comments, supplemented with performances by students from his international class. We are extremely glad that several Slovenian students, who had attended Prof. Bogin's classes, have continued to study piano with him abroad. A lot of them were able to start their concert career in a short time; some of them have won international competitions and started to give concerts. During Prof. Bogin's lectures several teachers have received precious information which they are implementing successfully in the work with students at their schools in Slovenia. Konstantin Bogino has started a series of festivals and he has been a member of juries at numerous major piano competitions, such as Gui in Florence, ARD in Munich, competition in Trieste, to mention just a few. He has recorded for Dynamic, RCA, Ondine, ADDA, Conifer, Musica Imagine and PGP.
---