Rodion Shchedrin
Rodion Shchedrin was born in 1932 in Moscow. His father was a composer and a music teacher. After having attended the Moscow Choral School Shchedrin studied at the Moscow Conservatory with Yuri Shaporin (composition) and Yakov Flier (piano). He graduated in 1955. His first major works were written in his early twenties.
For over a decade he spent lot of his time and energies on heading the Union of Composers of the Russian Federation - having succeeded its founder, Dmitri Shostakovich at the request of Shostakovich.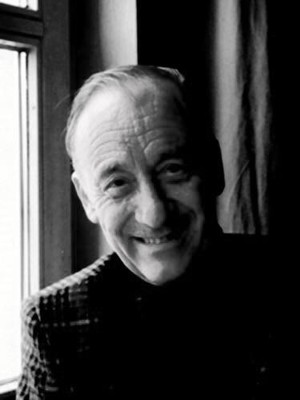 Never a member of the Communist Party, at the collapse of the Soviet regime Shchedrin was able to participate more fully in musical life world-wide. He now divides his time between two locations – Munich and Moscow.
A virtuoso pianist, Shchedrin has often performed his own works, which include five concertos for piano, sonatas and 24 preludes and fugues for piano. He introduced classics of Russian literature to musical theatre. These include opera Dead Souls (Gogol) and ballets Anna Karenina (Tolstoy), Seagull and Lady with a Lapdog (both by Chekhov).
All the above as well as some other works were premièred in the Bolshoi Theatre in Moscow. In 200-year history of that theatre Rodion Shchedrin is the only composer who had seven opera or ballet works premiered in this famous institution, among which also the world-famous ballet Carmen Suite.
Several choral works, set to texts of Russian poets, are widely performed, as are his two symphonies and five concertos for orchestra. Numerous works by Shchedrin are performed by word-known orchestras and famous conductors such as: Genadij Roždestvenski, Leonard Bernstein, Jurij Temirkanov, Lorin Maazel, Mstislav Rostropovič, Seiji Ozawa, Mariss Jansons ...
Shchedrin has succeeded in synthesising traditional and new forms by using every contemporary technique of composition including aleatoric and serial elements. His attraction to Russian folklore and folk music, Russian poetry and literature, is strongly evident in his oeuvre, making him a pre-eminently Russian composer with a voice that nevertheless speaks to all humankind.
Since 1976 Shchedrin has been a member of the Bavarian Academy of Fine Arts, and a member of the Berlin Academy of Arts since 1989.
Rodion Shchedrin has received numerous prestigious awards and honours for his highly appreciated and humane activity.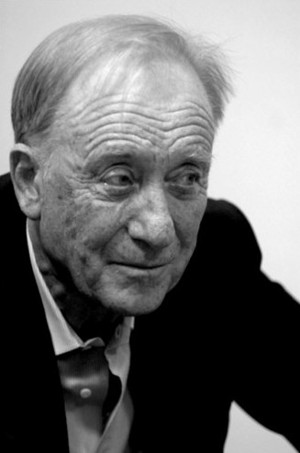 ---